At CHDC, the safety and well-being of our community is our main priority.
Read COVID-19 Guidance
Old Bricks.
Faith In People.
Preserving Community.
---
Clinton Housing Development Company (CHDC) is a not-for-profit community-based organization founded in 1973, dedicated to building community by preserving and creating high quality, permanently affordable housing in Clinton/Hell's Kitchen. We integrate community, cultural, and green spaces into developments and provide consulting services for larger community initiatives.
What We Do
---
The Neighborhoods We Serve
---
Running from the Hudson River to 6th Ave from West 14th to West 26th Streets and to 8th Ave from West 26th to West 59th Streets, CHDC serves the Clinton/Hell's Kitchen and Chelsea neighborhoods on the west side of Manhattan.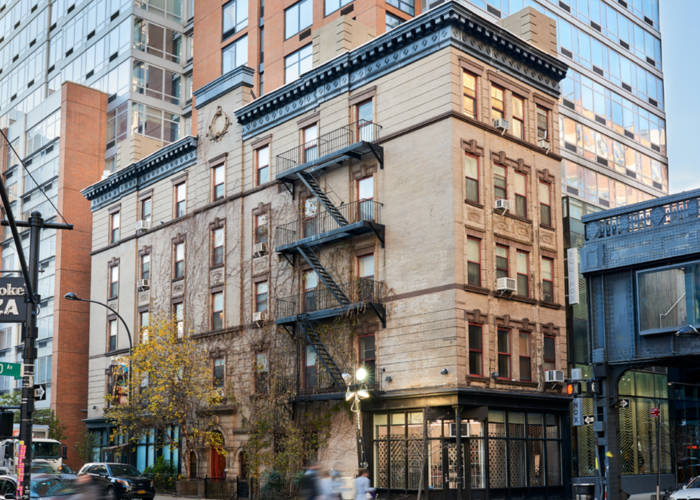 Affordable Hell's Kitchen
---
CHDC's affordable rental and co-op housing, retail and not-for-profit spaces Developed to Date in detail, and upcoming In Development projects in various phases of design and construction.
Middle West Side Planning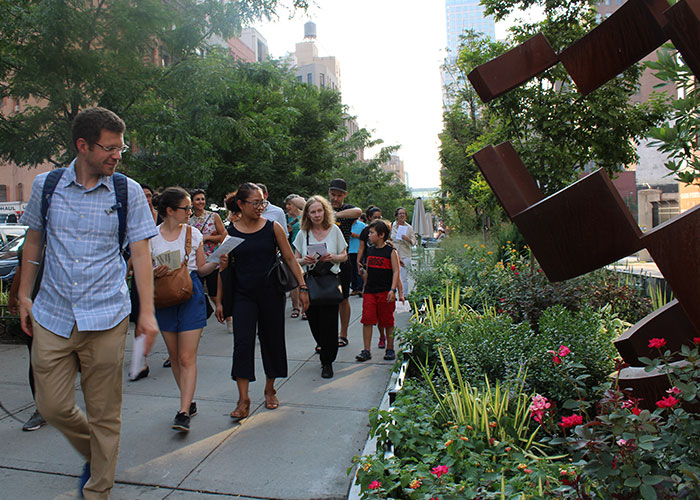 Greening Hell's Kitchen
---
CHDC develops public and sidewalk gardens, plants trees, and works with other organizations to expand existing green resources block by block along the west side of Manhattan.
Open Space Design & Development