Who We Are Our Story
In 1971 the City of New York announced the development of a convention center on the West Side piers between West 42nd and West 44th Streets. Shortly after that announcement, land speculators began demolishing tenements in the Clinton/Hell's Kitchen Neighborhood, displacing many long-term neighborhood residents. As a response to the demolitions, the community organized and compelled the City in 1973 to enact the Clinton Special District, which established the preservation of sound housing as a condition of the Convention Center redevelopment. That same year, volunteers founded Clinton Housing Development Company (CHDC) to preserve and improve the neighborhood for its long-term residents.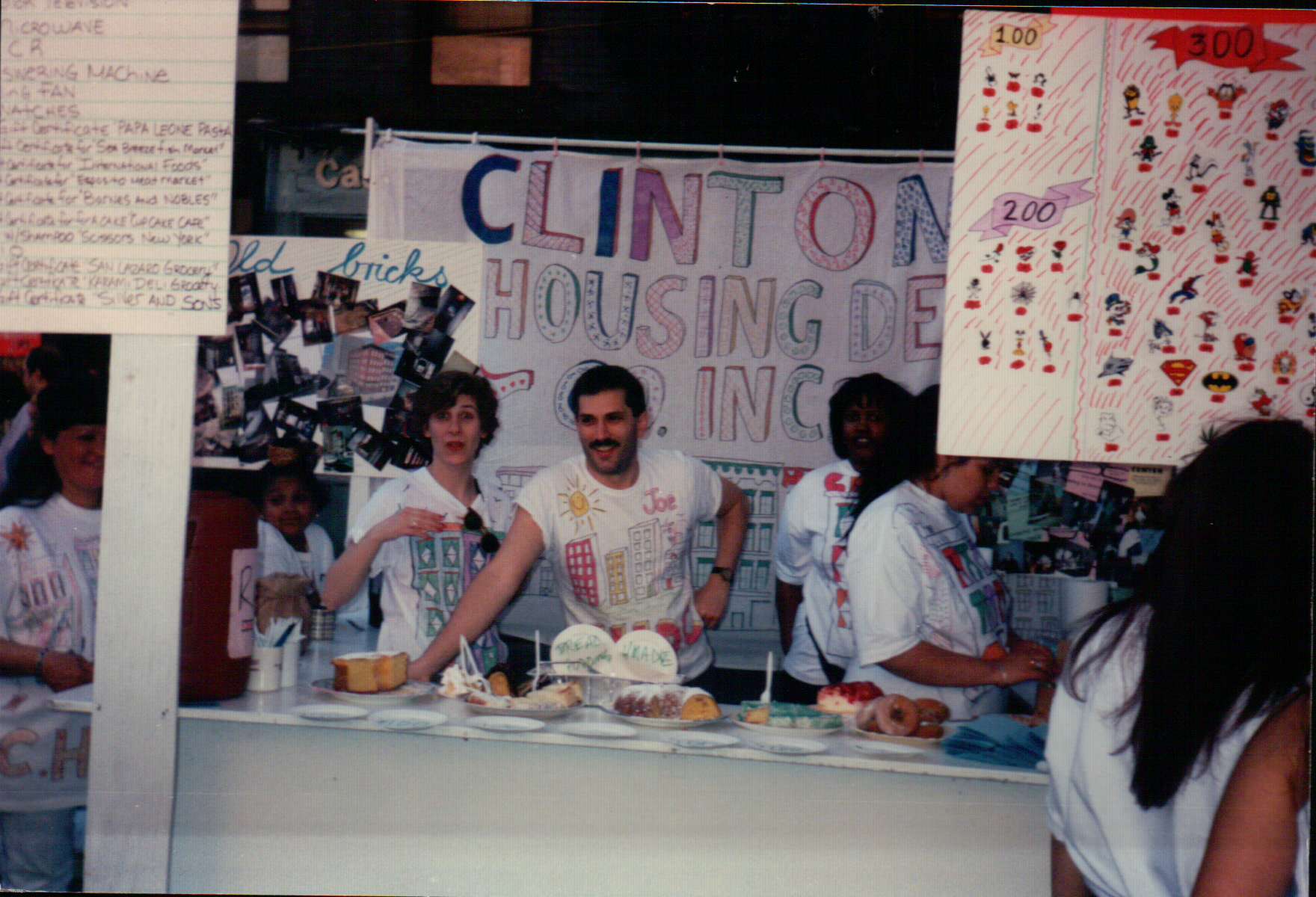 Two years later, the City's fiscal crisis in 1975 led to owner abandonment of buildings within the community. Where there had been land speculation, there was now neighborhood disinvestment. The City acquired the majority of these buildings due to non-payment of real estate taxes. Approximately 1,200 buildings in Manhattan Community District #4 (MCD4) were acquired. In 36 city-owned buildings, CHDC worked directly with the community and City to manage and redevelop over 400 units of affordable cooperative housing and assisted in the creation of an additional 300 units of cooperative housing in other city-owned buildings.
In 1992, at the request of Manhattan Community Board #4 (MCB4), CHDC expanded its service area to include the Chelsea neighborhood to encompass the entire Manhattan Community District #4 (MCD4).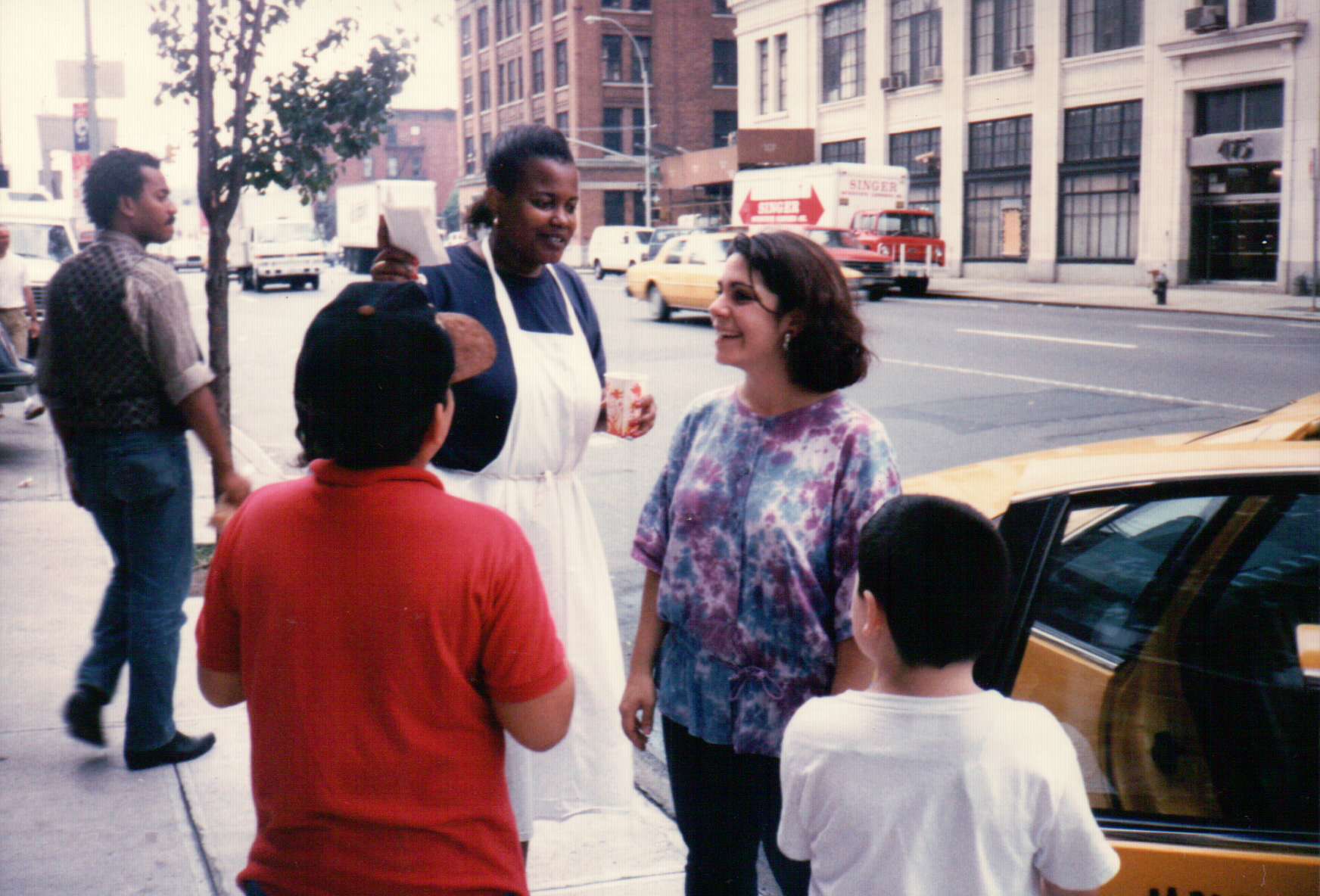 In 1993, in response to the city's homeless crisis, CHDC began to develop supportive housing for families and individuals. CHDC began to develop supportive housing for families and the homeless, mentally-ill, elderly, and persons with HIV/AIDS in need of social services. As part of its supportive housing development at 454 West 35th Street, CHDC created Bob's Park, an open space for tenants, and community members. That project led CHDC to continue to integrate open space into its affordable housing developments. Since 1995 CHDC has created landscaped courtyards and roofs in CHDC owned buildings and also created a network of 5 community gardens and key parks accessible to residents of MCD4.
Between 1996 and 2000, CHDC developed affordable rental housing for families. Projects included 403 West 40th Street, 463 West 35th Street, 458 West 17th Street, 565 West 51st Street, and 564 West 52nd Street. For these projects, CHDC partnered with investors to use Low Income Housing Tax Credits (LIHTC).
Since 2002, CHDC has partnered with private developers to create affordable housing through Inclusionary Zoning. The New York City Zoning Resolution established affordable housing mechanism such as the Cure for Harassment and Inclusionary Housing. Under these programs, CHDC has created 83 units of debt-free affordable housing.
In 2013, as part of a Cure for Harassment development that included a transfer of Theater Development Rights, CHDC developed affordable rehearsal space for not-for-profit theater companies, Clinton Cameo Studios.
Beginning in 1997, multiple city-owned buildings in the Clinton Urban Renewal Area (CURA) were added to a Net Lease held by CHDC with the New York City Department of Housing Preservation and Development (HPD). Additional CURA buildings were added to CHDC's Net Lease from 1999 through 2007. CHDC manages these buildings and has worked closely with the community, commercial, not for profit and cultural tenants on the CURA to manage and grow their current capacities and plan for future relocation and redevelopment efforts within redeveloped CURA sites.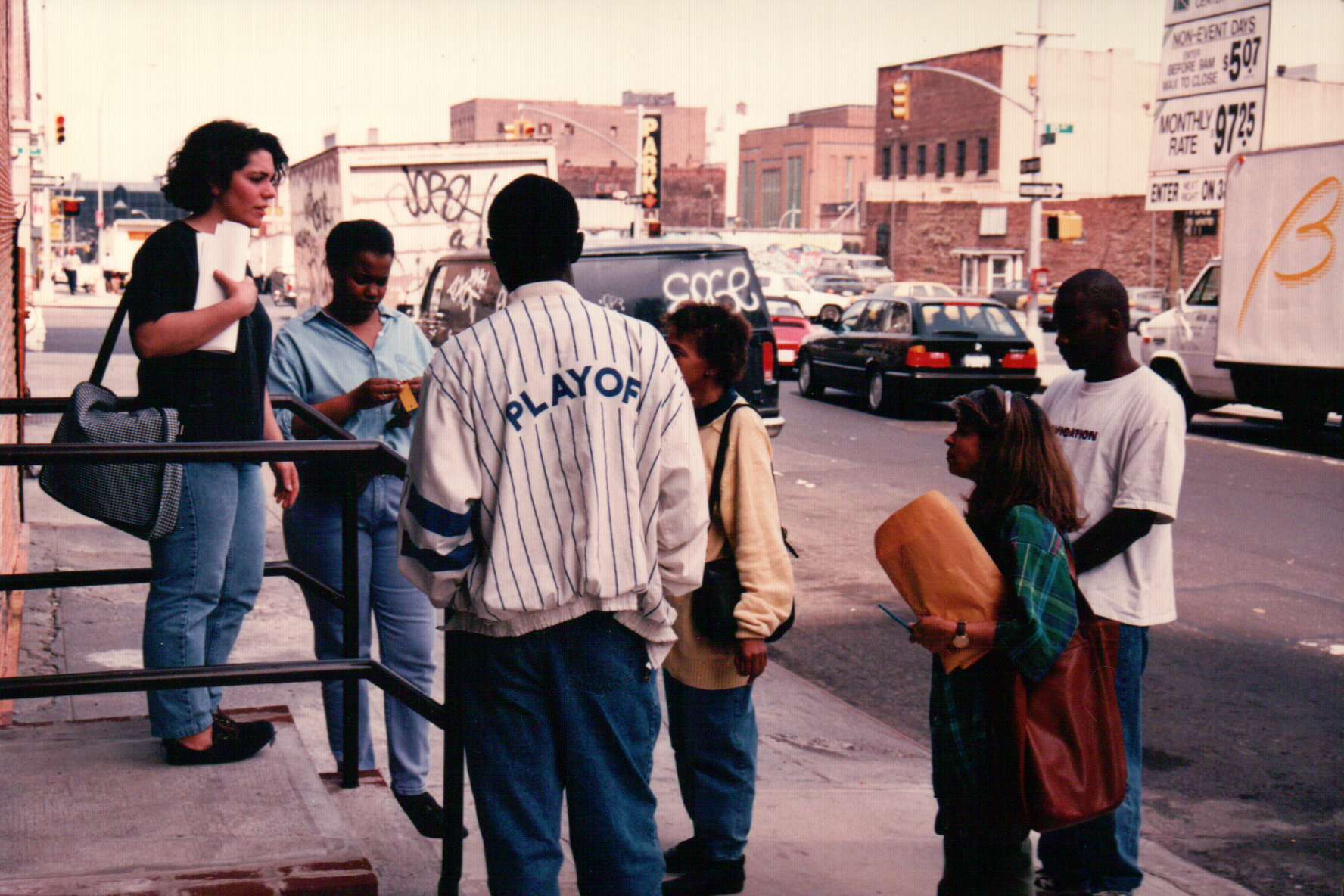 CHDC works to balance development and creation of affordable housing with preservation of the existing community fabric. Since its founding in 1973, CHDC has directly developed 1,032 units of affordable housing and 55 commercial spaces in 79 buildings with direct public and private investments in the Clinton/Hell's Kitchen and Chelsea communities with public and private investments totaling over $200 million. Additionally, CHDC has assisted in the development of another 300 units of cooperative housing and 300 units of rental housing.