Open Space Design & Development
565 West 51st Street
(Key Park: Juan Alonso Community Garden)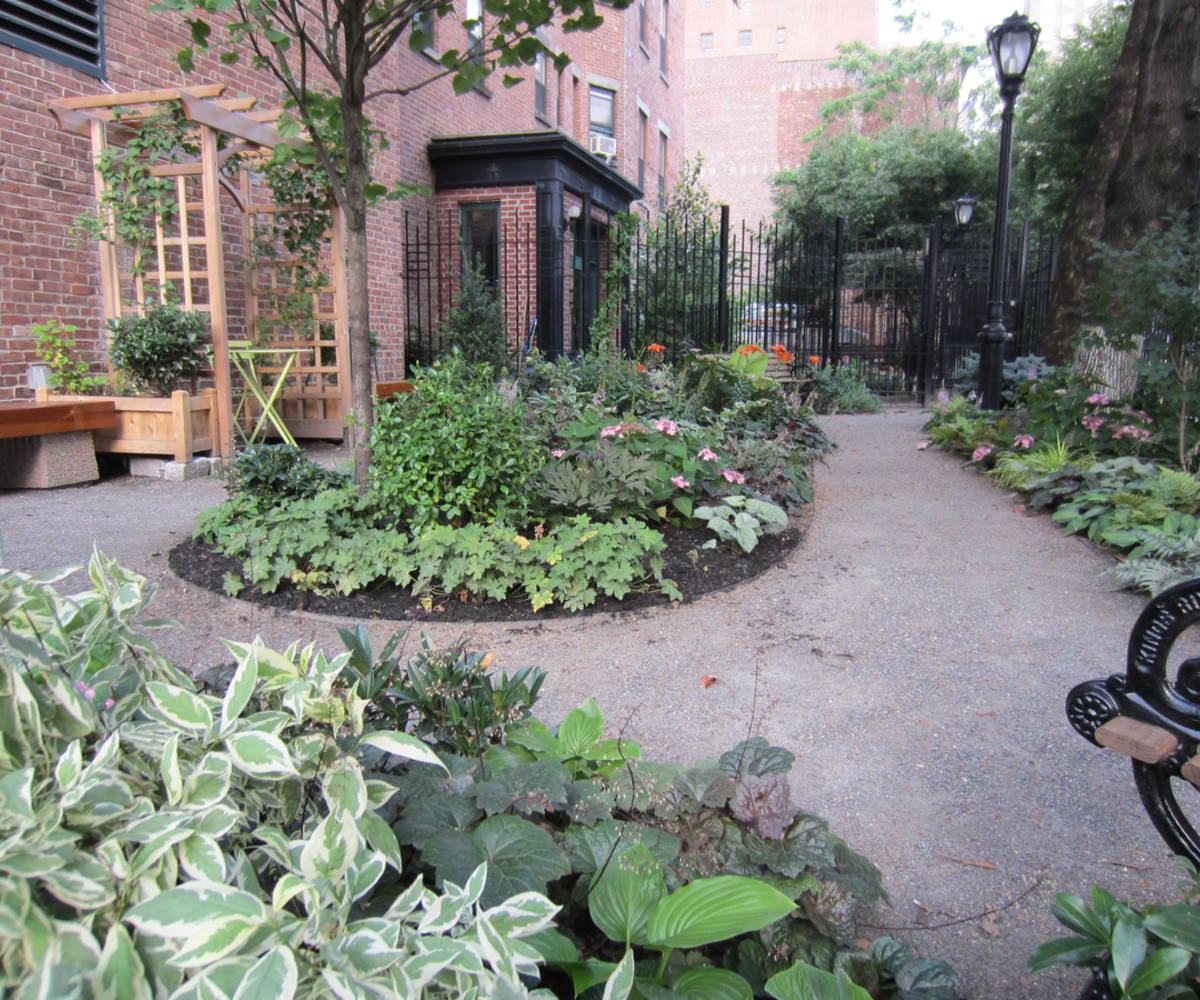 This beautiful green space on West 51st Street was developed as a beautiful restful park and part active community garden. It is dedicated to the memory of Juan Alonso, a long-time resident, and devoted community gardener. The Garden will be expanded further in conjunction with the redevelopment of the neighboring Irish Arts Center.

The Juan Alonso Community Garden is one of many Key Parks, a network of parks in the Hell's Kitchen area developed by CHDC in partnership with the Hell's Kitchen Neighborhood Association. These parks require a key. All Key Parks are accessed using the same Cultivate HK Park Key. Keys are available from Community Board 4 for $2. Call (212) 736-4536 for more information.
Year Built / Revitalized: Unknown / Unknown
Architect:
Contractor:
Location:
Social Services:
AMI Range:
30%
40%
50%
60%
80%
100%
120%
130%
165%
Units:
0 SRO Suites
0 Studios
0 One-Bedrooms
0 Two-Bedrooms
0 Three-Bedrooms
Find out about available apartments in 565 West 51st Street.